RESTAURANT 
Go for the taste and cuisine of our holiday village with restaurant on Lake Garda.
                          
The restaurant serves breakfast from 8 to 10am and includes the possibility to sample a quick coffee or cappuccino or a buffet breakfast with cafeteria, fruit juices, desserts, croissants, deli meats, cheeses, eggs, yogurts, corn flakes and fruit.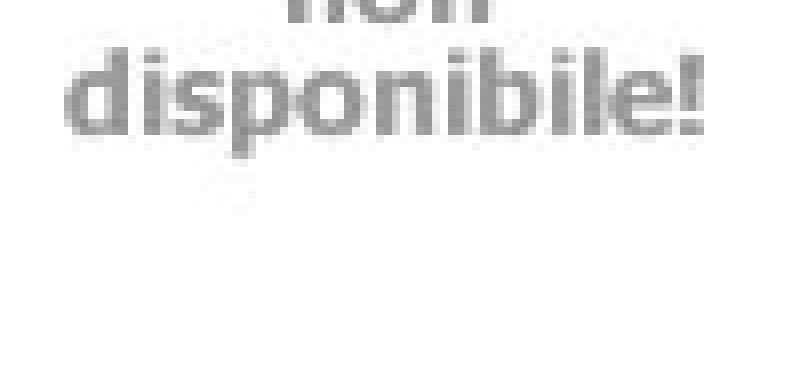 EXCELLENT CUISINE  
Lunch is served between 12am and 2pm, is a la carte and includes both local and international menus. The dinner is served from 6pm with the possibility to have the half board formula, which includes breakfast and dinner (both buffet) for €20 per person, beverages not included and children from 2 to 9 years enjoying a 50% discount. 
                                                                                                                                     
During the high season, our residence with pizzeria and lounge bar in Castelnuovo del Garda offers guests evenings with music and dance.